Achieve your

Goals

with

Vetrii

Since 2011, Vetrii IAS Academy has helped more than 4000 Aspirants to achieve and settle in Central & State Civil Services.
Candidates selected for TNPSC Group I, II and IV services from Vetrii

Selections out of 66 vacancies in TNPSC Group I Results 2022

Selections out of 1269 vacancies in TNPSC Group II (Interview Post) Results 2019

Candidates placed in IAS, IPS, IFS and other All India services
Our Highlights
Mentorship -

Personal Guidance Simplified

Students are provided one-to-one guidance on a regular basis on phone, email or in-person sitting for clearing doubts & keeping them motivated while preparing for this highly dynamic exam.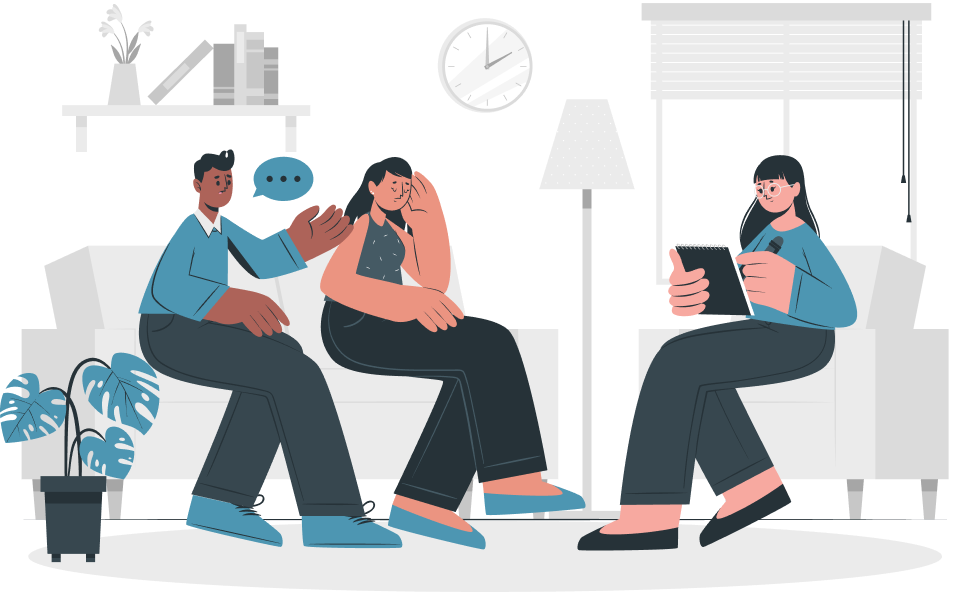 Our Highlights
Excellent Track Record
We have maintained an excellent track record for over a decade in delivering outstanding results in various UPSC and TNPSC competitive exams.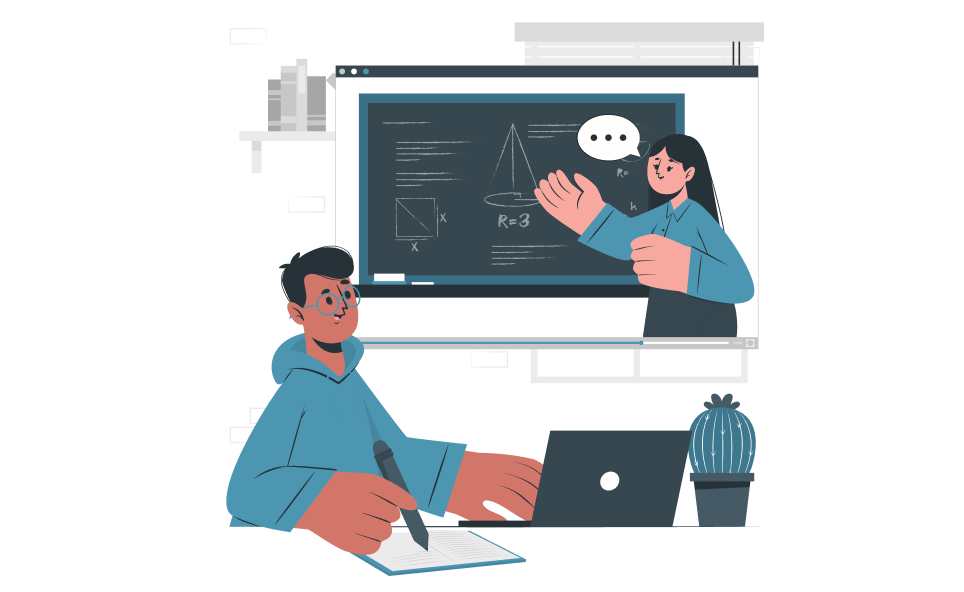 About Us
South India's best civil services coaching institution
Vetrii IAS Study Circle is South India's best civil services coaching institution for every aspirant with a dream of becoming an IAS/IPS/IFS officer. We, at VETRII, are driven by an enduring purpose, "Creating better civil servants .Our institution is founded and run by eminent personalities who are passionate in shaping young minds to achieve their ambition. Our nucleus combines a "Dream Team" faculty, precision delivery of syllabus,rigorous schedule, unique mentoring program and proven pedagogy. This system collectively ensures our students have the confidence, motivation, skill and knowledge to crack the examination in minimum number of attempts. In short, we will make your noble dream of joining the exalted Civil Services a reality.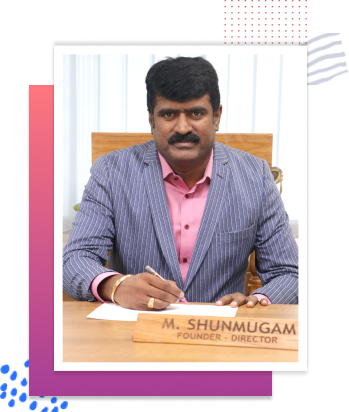 Mr. M. Shunmugam BE
Founder-Director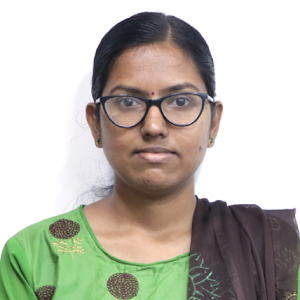 Sathyanandhi.G

Deputy Collector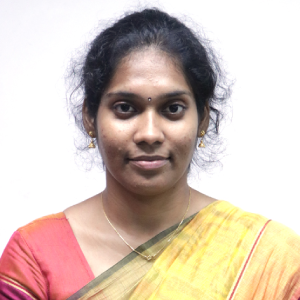 Priyadharshini.D

Deputy Collector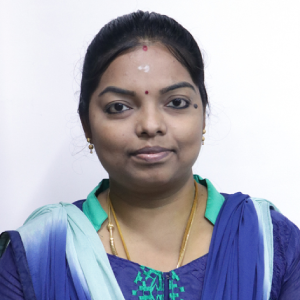 Priya. M

Deputy Collector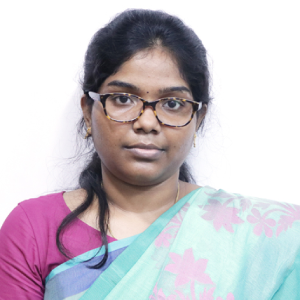 Abinaya.E

Deputy Collector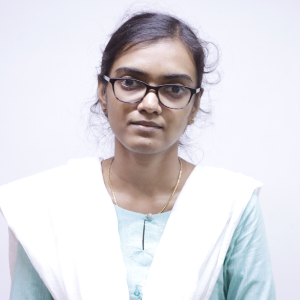 Sheeja.R

Deputy Collector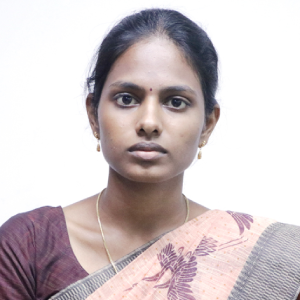 Kaleeshwari.S

Deputy Collector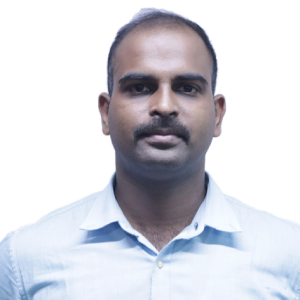 Prabhu.M

Deputy Collector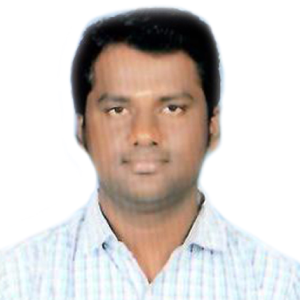 Senthil Kumar.A

Deputy Collector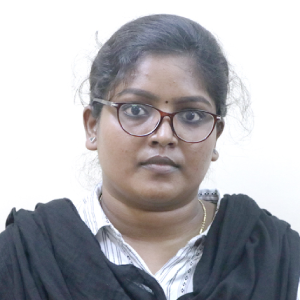 Ishwarya.B

Deputy Collector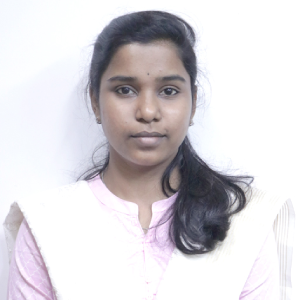 Jaishree

Deputy Superintendent of police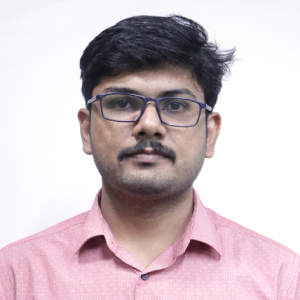 Mohammed Bysal.M

Deputy Collector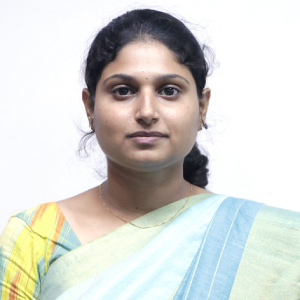 Karthika Priya

Deputy Superintendent of police